Master huddle.live in no time
In this article, we're sharing our favorite huddle.live hacks to help new users become a video conferencing expert. Below are some of the best keyboard shortcuts that you can use for Mac and Windows that enable you to navigate the huddle.live settings without using your mouse.
By using these shortcuts, you can easily manage your meeting, mute and unmute the audio, start and stop recording, and perform a variety of other tasks, all with a simple keystroke. Let's get started.
huddle.live keyboard shortcuts on Mac
Control + V: Start or stop your camera
Control + M: Mute or unmute your microphone
Control + A: Manage call quality
Control + C: Open or close the chat
Control + F: Show or hide video thumbnails
Control + D: Switch between camera and screen sharing
Control + R: Raise or lower your hand
Control + S: View or exit full screen
Control + W: Toggle title view
Control + ?: Show or hide keyboard shortcuts
Control + SPACE: Push to talk
Control + T: Show speaker stats
Control + 0: Focus on your video
Control + 1-9: Focus on another person's video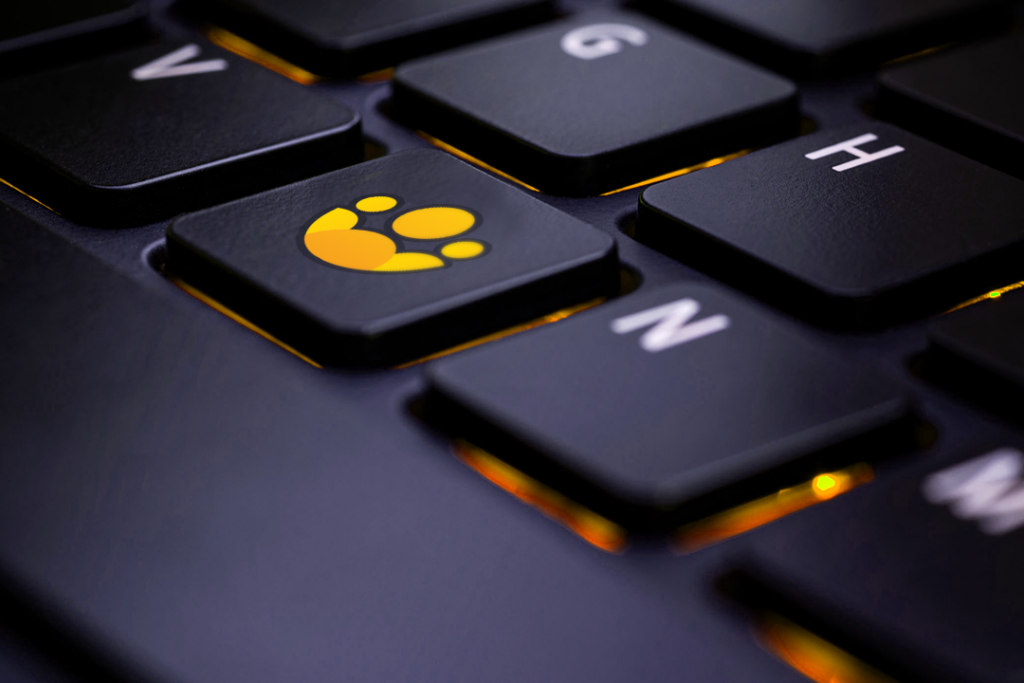 huddle.live keyboard shortcuts on Windows
Alt + V: Start or stop your camera
Alt + M: Mute or unmute your microphone
Alt + A: Manage call quality
Alt + C: Open or close the chat
Alt + F: Show or hide video thumbnails
Alt + D: Switch between camera and screen sharing
Alt + R: Raise or lower your hand
Alt + S: View or exit full screen
Alt + W: Toggle title view
Alt + ?: Show or hide keyboard shortcuts
Alt + SPACE: Push to talk
Alt + T: Show speaker stats
Alt + 0: Focus on your video
Alt + 1-9: Focus on another person's video